Human Agility Mapping Interview with Linda Berens
Chris Montoya interviews Linda Berens on the new Human Agility model.
Linda Berens answers questions about Human Agility (mp3)
Hear Linda share…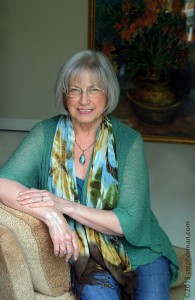 The historical context of her work
A situation or event that sparked her passion in the field of psychology
Her original vision for her work and how it evolved to the present
Impacts she has seen with people and in organizations
The most satisfying part of her work
About Human Agility
Human Agility in general
What Human Agility provides in the world today
Tips for people who want to build their own interpersonal agility
About Human Agility Mapping and the Human Agility Experience Workshop
How the Human Agility Experience facilitates personal and organizational development
How Human Agility Mapping is different from the MBTI® instrument
How the Berens CORE® Approach facilitates Human Agility
The Foundational Wisdom Principles
Some References Mentioned in the Interview
Reminder to complete the survey for your discount code and an opportunity to win a free 3-day workshop.
Contact us at support@lindaberens.com to find out how we can help you personally and professionally or your organization achieve Human Agility.